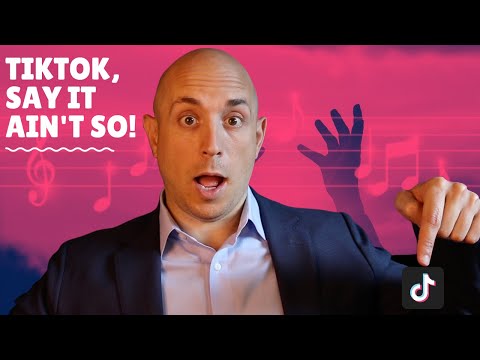 Researchers and journalist are scrutinizing the worlds fastest growing social media platform, TikTok, concerning the privacy of its users' data. TikTok is an app used to watch, make, and share videos with other users. The app's ease of use has made the it very popular, especially with younger audiences. TikTok's parent company, has roots in China and is suspected to be sharing user data with the Chinese government.
Security researchers say TikTok's information-collection practices are consistent with Facebook, Google, and other U.S. tech companies looking to tailor ads and services to their users. The bigger issue lies in what TikTok does with the intel it gathers. Many groups such as the Democratic and Republic national committees, several large U.S. corporations, and the U.S. Military, have discouraged or banned people from using the app.
Some of you might remember that we had a similar scare last year with FaceApp, the Russian based app that would age the appearance of people in photos using artificial intelligence. FaceApp was suggested to be collecting photos and facial recognition data to share with Russian intelligence.