Benefits of a Strong Managed Print Strategy
Reduce print costs by up to 30%
Relieve the IT team of print-related issues
Printer fleet reduction
Increase productivity and efficiency
Extraordinary end-user experience
One simple, monthly invoice
1. Assess
Gain visibility on your true cost of print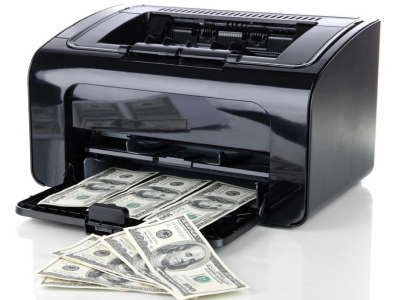 Identify Devices, Capabilities, and Locations:
We'll map out your entire printer, copier, and MFP fleet so we can design a configuration that pinpoints the ideal deployment for new and existing devices. Putting the right devices in the right places can yield significant savings.
Analyze Print Usage and Behavior:
Our data collection tool automatically captures device utilization levels and can accurately drill-down utilization data into color versus black and white, device type, and device age as well as discern utilization patterns throughout the document lifecycle.
Determine Total Cost of Ownership:
Our assessment helps you understand the total cost of ownership of your printer fleet with comprehensive reviews of both direct and indirect costs measured against device utilization, maintenance, service, and supplies data collected from our assessment.
2. Optimize
Right size your fleet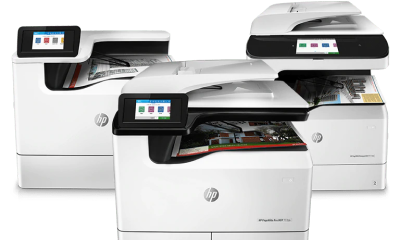 Right-Size Your Print Fleet
We'll implement your customized plan and put the right devices in the right locations to optimize functionality, usage, and cost savings.
Simplify the User Experience
From proactive toner supply and service monitoring to capturing costs on one invoice, we make print management an easy, efficient, and reliable experience.
Set Performance Metrics
We can use tools to monitor and control end-user behavior according to your performance metric goals.
3. Manage
Take control of your printing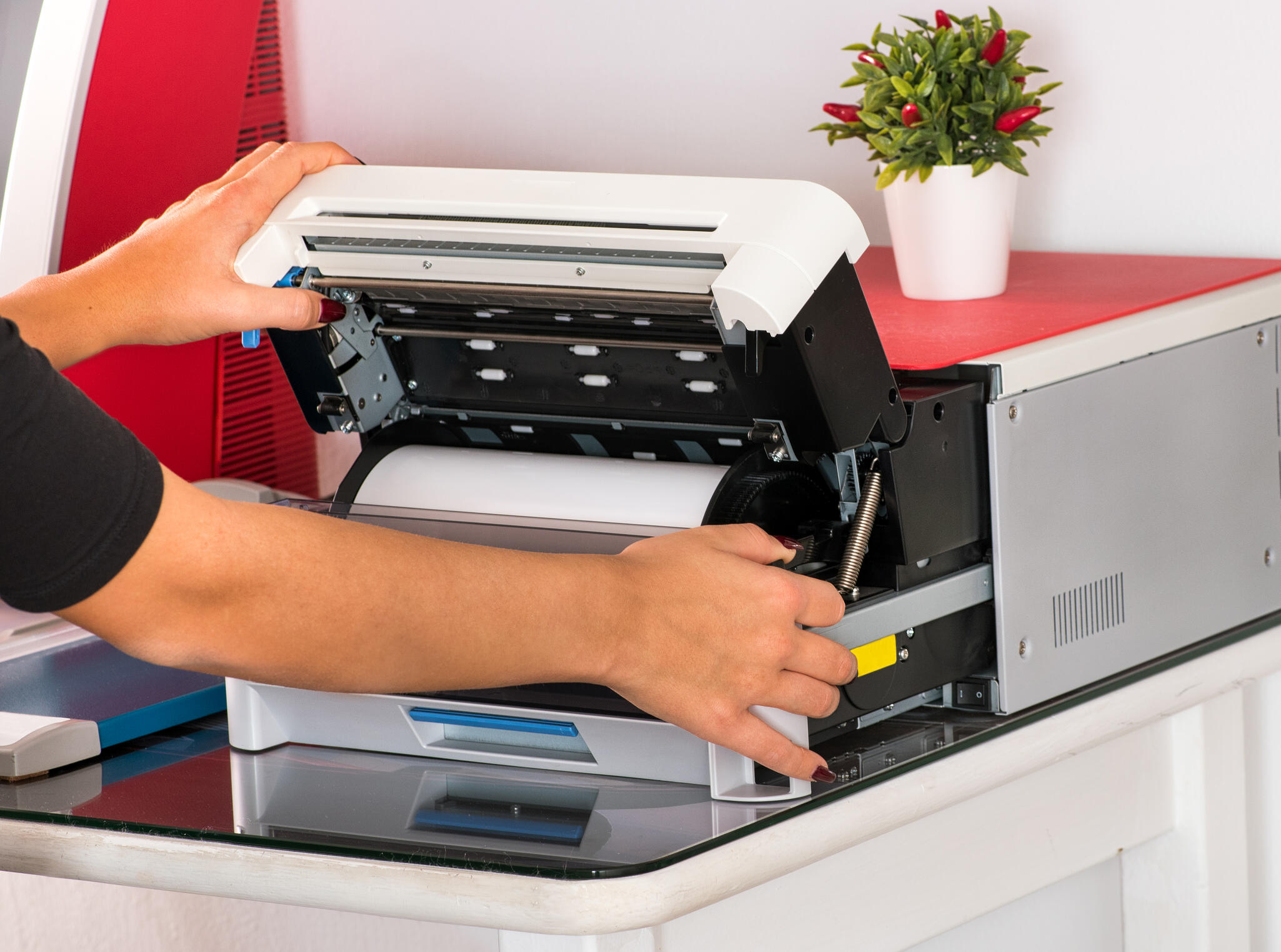 Provide Fleet Performance, Analysis and Reporting
We'll provide you with ongoing data analytics and strategy meetings that will allow us to make smart and fast cost control and process improvement decisions.
Oversee All Day-to-Day Print-Related Functions
We'll take all print-related work and frustration off your plate so you can focus on what matters most while enjoying an efficient print environment.
Maintain Security Protocols
We'll evaluate, implement, and keep you up-to-date with the ever-evolving print security protocols and technology to help you protect your organization from print-related security breaches.