Microsoft 365 with Microsoft Teams can help your business improve cybersecurity, reduce costs, and empower employees to work from anywhere.
Reimagine the way you work with Microsoft 365 and Microsoft Teams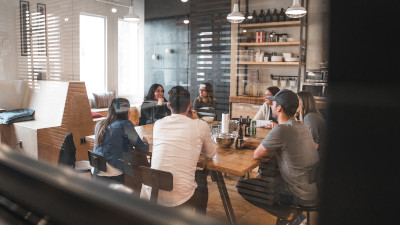 Be productive anywhere
Get work done and stay connected whether you're working remotely or onsite.
Chat, call, and host meetings
Share documents in the cloud
Collaborate using Office apps
Connect via email and calendar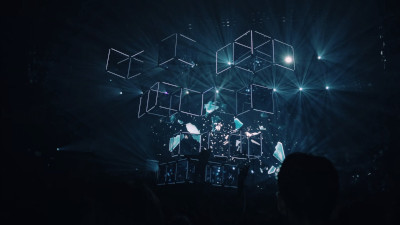 Secure your business
Help safeguard business data with built-in security features.
Defend against cyberthreats
Make customer data more secure
Help secure your devices
Manage users and devices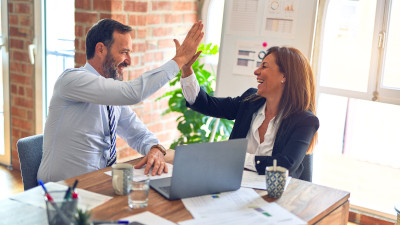 Get a cost-effective solution
Streamline IT setup, management, and costs with a single productivity solution.
Improve user productivity
Save on automation and IT costs
Consolidate vendor spend
Reduce cost of security risks
"This makes my job so much easier to have everything automated."
"It increases website traffic, shows our legitimacy as a company, and provides more awareness from my sales team to talk about Microsoft solutions. My sales reps can now speak to customers about multiple solutions at the same time and feel confident in their knowledge."
– Microsoft Partner
Did you know that most businesses are using a very small percentage of what Microsoft 365 has to offer?
Microsoft 365 is so much more than just an email service. If you are already paying for it, then why not leverage all of the services to create a streamlined process for the company. Stop throwing money out the window.
Let's create a process that will allow your business to work more efficiently.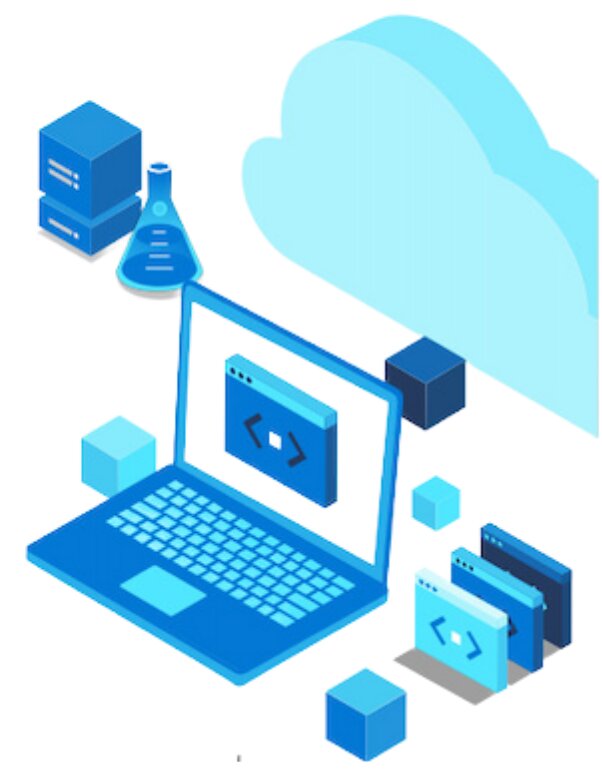 What is DevOps?
DEVeloper + OPerationS
A compound of development (Dev) and operations (Ops), DevOps is the union of people, process and technology to foster a culture of continual improvement.