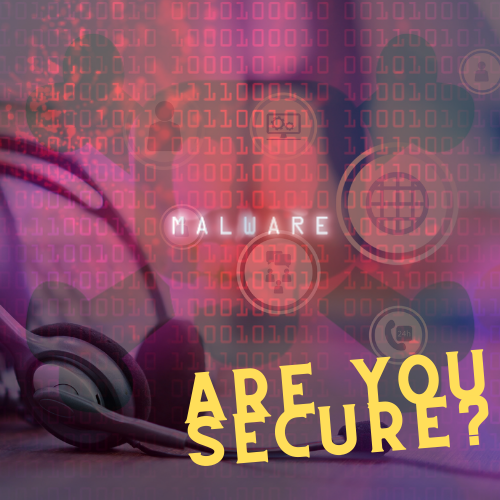 Hi everyone this is IT Weekly and I'm Chris Engler
This week's episode is on VoIP and Voice Security, and was inspired by a recent malware attack targeting VoIP systems.
Researchers from cybersecurity firm ESET discovered a malware variant that is designed to collect data from VoIP systems.  It's also suspected to be capable of a type of phone scam that racks up victims' phone bills by calling premium numbers. The malware effects a common element to core voip technology, but researchers are unsure of how exactly it infiltrates systems.
One thing we can be sure of is that hitting the like button for the algorithm will help more people see this video.  So please do that now because I love you very much.
This goes to show us that, even though phone service seems similar from provider to provider, not all voip is created equal.  It's hard to tell who has a reliable and secure product and who doesn't. There's really not much we can do, as users, to protect ourselves from these sorts of threats.  That's why the best way to keep your VoIP system safe is to select a service provider you can trust to keep their systems updated and secured.
We want:
Reliable service that's accessible from any device
100% US based service and support
And confidence that our provider does everything they can to keeps us safe
At Engler IT we have trusted VoIP partners that we've been working with for years to deliver voice services reliably and securely.
No matter if you have a single phone or an entire call center, we can match you with the right provider for your situation.  That you for watching cheers to your success.